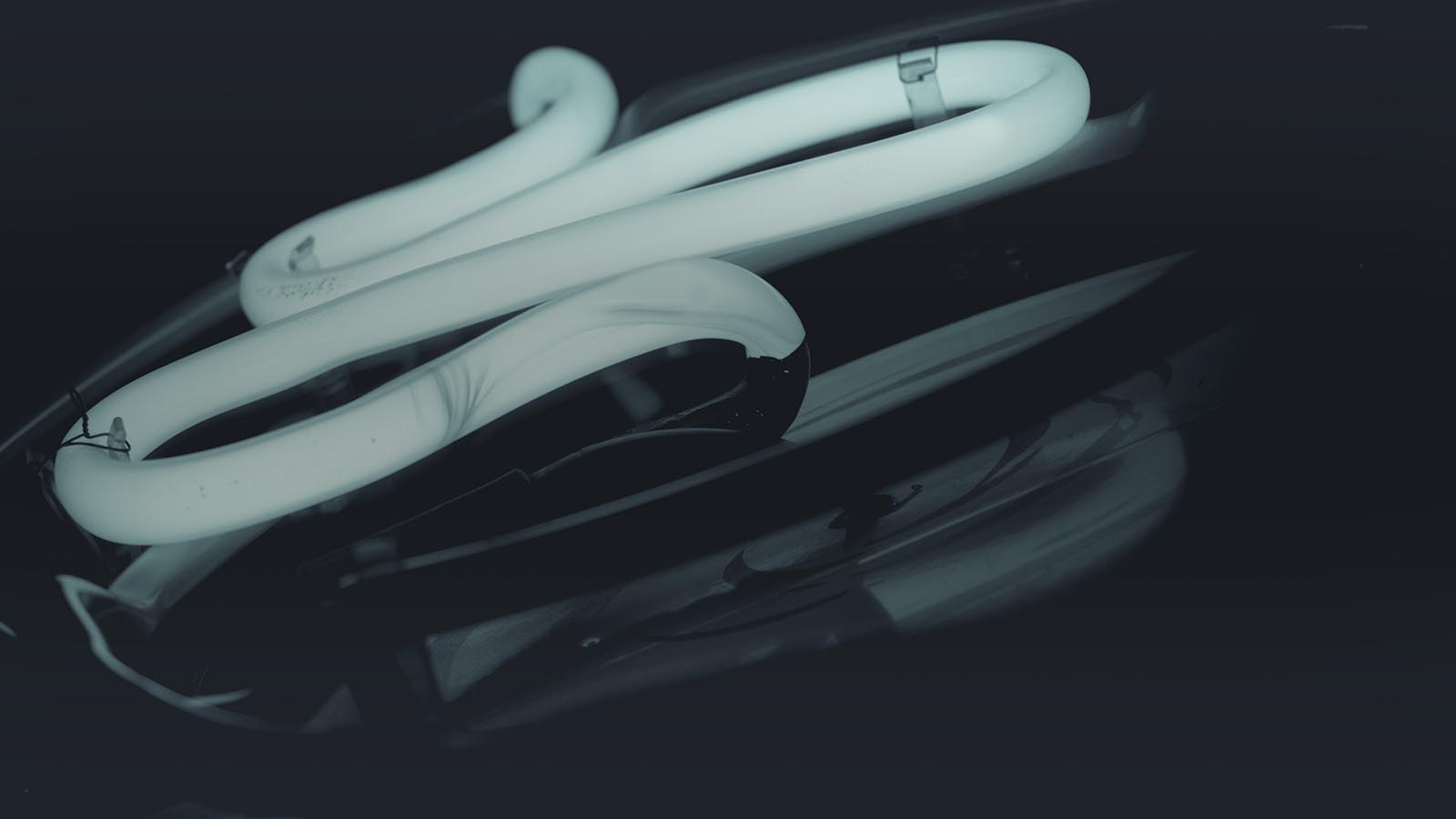 Frequently Asked Quesetions
Get answers to the most common questions here. Still don't see what you're looking for? Don't be afraid to drop us an email, and we'll be happy to help!
help@neonpopsicle.com or call 212-390-1178
Frequently Asked Questions
How much does a custom sign cost?
Our custom made neon signs start at just $279. Use the custom sign creator to get started designing your sign and get a free estimate. Or you can send us an email with details and we will get back to you with a price.
How long will my sign take to arrive?
Delivery from the time your order is placed is typically 2-3 weeks for design, production, and shipping right to your door.
What are your neon signs made from?
We only use real glass tubes, bent by hand by our expert neon benders right here in the USA. Every sign is proudly made in America. Each tube contains rarefied neon gas, which is then electrified to produce vibrant colors. Real neon provides an authentic look that LEDs simply can't match.
How long do neon tubes last?
Neon tubes have a long lifespan and can last for years, and in some cases decades. All our neon comes standard with a 1 year warranty.
Are neon signs energy efficient?
Yes, neon tubes are energy efficient and similar to fluorescent light fixtures in power consumption.
Do you make and install large outdoor signs?
Sorry, we focus on small signs, typically under 40" wide and for indoor use. Specializing keeps our prices low!
Where do you ship? How much is shipping?
We can ship to the lower 48 states vs UPS. We charge a flat $35 shipping fee, but additional charges apply for signs larger than 30". We ship directly from our factory. For big signs (40"x20"+) we may need to ship with a freight courier. Custom duties may apply for special orders outside the US.
Will my sign be safe to ship?
Yes. All our signs are well-packed in soft foam to keep them safe during shipping. Accidents can happen though, and in the rare event of breakage, we will replace the broken section of your sign free of charge. Just send us an email for replacement. We've even had our packaging drop tested by UPS to guarantee against damage allowing us to offer special rates!
My neon shifted out of its supports, can I put it back into place myself?
Yes. Occasionaly, the neon tube may shift during shipping out of its plastic supports. Gently snap the tube back into place before hanging.
Can I use your signs in my home or business?
Absolutely! The majority of our customers purchase custom neon signs as trendy home or office decor.
Can you make me something custom?
As long as it's small enough to ship via UPS or our frieght service and we can ship it safely, we can do it! Send us an email at help@neonpopsicle.com for a quick consultation.