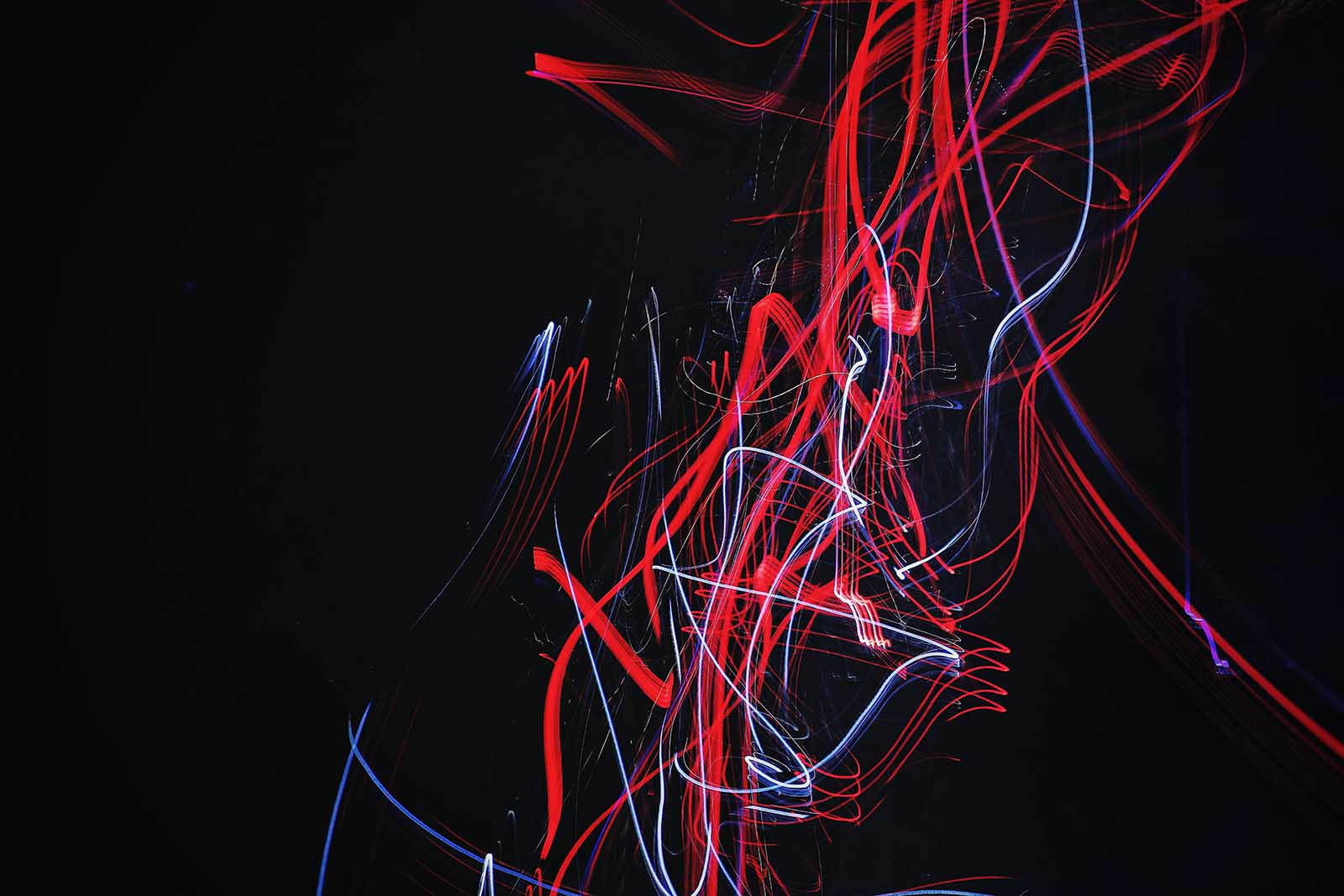 Neon Aesthetic is Back
Minimal neon is our jam. We make beautiful custom neon signs that shine bright like the 80s. Our neon signs are stylish and trendy, just like you.
Custom designed to make your life brighter
Neon Popsicle was founded with the mission to bring affordable custom neon signs to the home market. Neon from traditional sign makers is just too expensive. By simplifying our ordering process and focusing on indoor small-scale neon we are able to offer custom neon at substantial savings. Whether it's for your apartment, bedroom, small office or business, our neon is ready to light up your space.
We love neon because it is simple yet distinct. Make your neon unique with our multiple font and color scheme options. Customize your neon any way you like. Want something even more custom? Send us a sketch or even a drawing on a napkin and we can make it!
Email
Phone
+1 212-390-1178
Address
152 Ludlow St
New York
NY 10002, USA
Sales & Support Hours
Monday - Thursday: 10am - 4pm
Friday: 10am - 3pm
Saturday - Sunday: CLOSED
152 Ludlow St
New York, NY 10002
Email: help@neonpopsicle.com

Send us an email, we try to answer all enquiries within 24 hours on business days.
Need help? Customer & Sales support is available from 10am — 4pm monday through friday.